STRONG WOMEN, STRONG LOVE helps busy, ambitious women struggling in their marriage get the love and passion back, using a powerful, straightforward approach grounded in relationship science, not fluff and nonsense.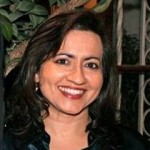 Hello, I'm Dr. Poonam Sharma. As a psychologist practicing for over 20 years now, I'm tired of watching strong, capable women like you struggling with one of the most important relationships of your life. At Strong Women, Strong Love, my goal is to share the most powerful moves you can make to get the love and passion back in your marriage.
I know how incredibly busy you are, so I'm sharing what relationship professionals know about creating the happy marriage your desire. I have been trained by some of the leading marriage experts in the world, like Drs. John Gottman, Sue Johnson, and Harville Hendrix. I've always been passionate about making the rich information and tools of my profession accessible to anyone interested in improving their marriage. This was the motivation behind writing my award-winning book, Strong Women, Strong Love: The Missing Manual for the Modern Marriage.
I really want you to have a relationship where you feel cherished, appreciated and fully supported by your husband. Let me show you how!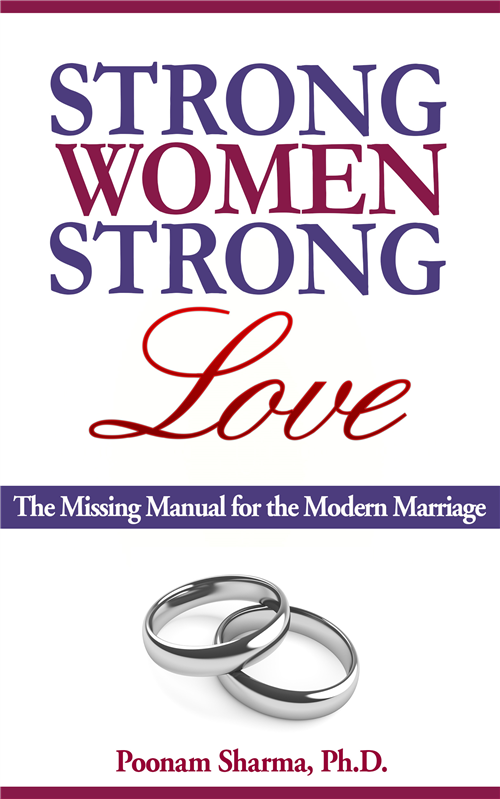 Is this the marriage you wanted? I know that's a blunt question. But take a moment to be really honest with yourself.
If your marriage isn't what you want it to be, what are you doing about it?
Because there are things you can do.
It's easy to buy into the common idea that if your partner were your true soul mate, he would instinctively fill all of your needs. That simple expectation can set your relationship up for trouble by putting you into a passive role in your marriage.
The reality is that you have some ability to shape your marriage. As I've said before, there is no neutral in a marriage. You're either building up your marriage or tearing it down. Take an active role in your relationship to help it grow into a relationship that meets your needs.
Even if your marriage does feel perfect right now, don't assume that it also doesn't need daily maintenance. Marriages can change for the better or for the worse depending on your daily actions.
read more