STRONG WOMEN, STRONG LOVE helps busy, ambitious women struggling in their marriage get the love and passion back, using a powerful, straightforward approach grounded in relationship science, not fluff and nonsense.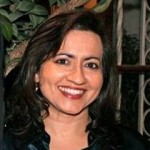 Hello, I'm Dr. Poonam Sharma. As a psychologist practicing for over 20 years now, I'm tired of watching strong, capable women like you struggling with one of the most important relationships of your life. At Strong Women, Strong Love, my goal is to share the 5 KEY MOVES you can make to get the love and passion back in your marriage.
I know how incredibly busy you are, so I'm sharing what relationship professionals know about creating the happy marriage your desire. I have been trained by some of the leading marriage experts in the world, like Drs. John Gottman, Sue Johnson, and Harville Hendrix. I've always been passionate about making the rich information and tools of my profession accessible to anyone interested in improving their marriage. This was the motivation behind writing my award-winning book, Strong Women, Strong Love: The Missing Manual for the Modern Marriage.
I really want you to have a relationship where you feel cherished, appreciated and fully supported by your husband. Let me show you how!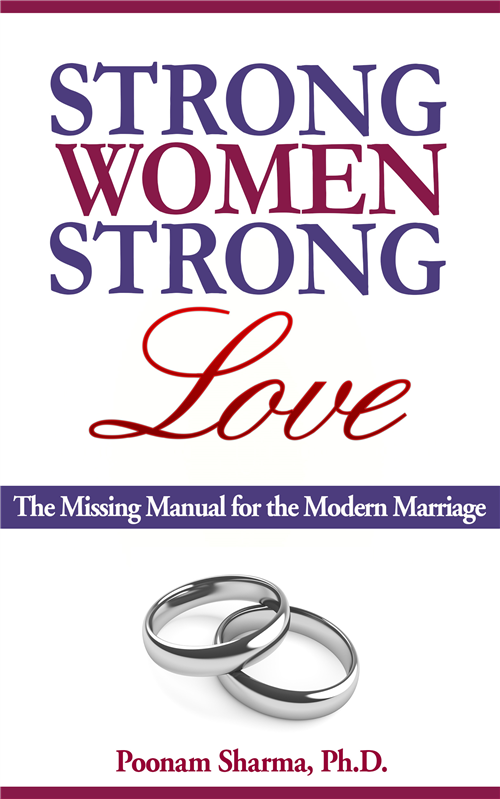 With Valentine's Day coming up, are you looking for a romantic gift for your husband? I've got an unconventional idea for you.
Pick up a Chinese Finger Trap. Remember this tricky little toy from when you were a kid? If you do, chances are you also remember that the way out of the trap is counterintuitive. Once you have your fingers in the trap, pulling hard to get them out won't work. The trap loosens only when you relax and move your fingers toward each other.
That's actually a great metaphor for the relationship patterns we can find ourselves stuck in. You know how it goes: One partner habitually does something and the other always has the same knee-jerk reaction. The same old back-and-forth leads to the same old fights.
Just as with the finger trap, the only way to escape our relationship traps is to pause before you engage in your familiar, instinctive reactions. Relax and move toward each other. Then you can work your way out of the trap.
read more