Strong Women Strong Love
Discover the Simple and Profound Secrets for Real Marriage Success!
You're a busy, ambitious woman, chasing your dreams with everything you have. You always wanted a successful career, a happy home, and a husband who wants you more than anything.
Now you find yourself in a place where you're wondering whether it was a mistake to marry him.
DON'T GIVE UP! Modern marriage is challenging and requires a very specific approach to make it successful.
Strong Women, Strong Love shows you the quickest, most efficient path to creating the marriage you really want.
By staying focused on what actually works,  you CAN build the relationship of your dreams, without wasting your precious time.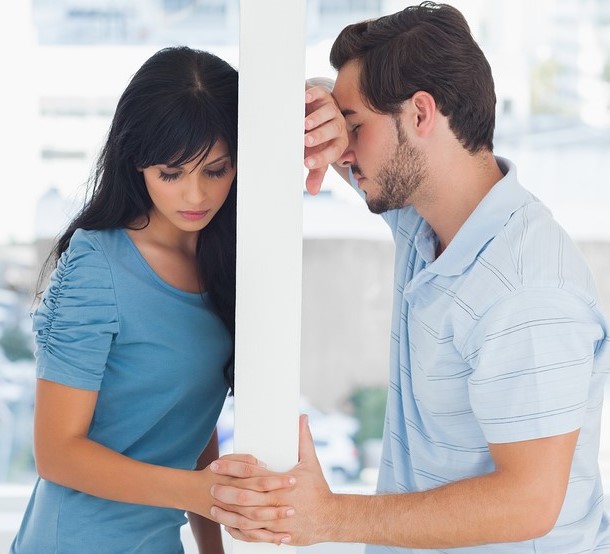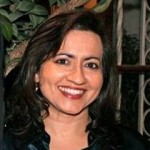 Hello, I'm Dr. Poonam Sharma. As a psychologist practicing for over 20 years, it breaks my heart to watch strong, capable women like you struggling with one of the most important relationships of your life. At Strong Women, Strong Love, my goal is to walk you through the 5 KEY MOVES that keep the love and passion alive in your marriage.
I know how incredibly busy you are, so I've done all the hard work for you. There's no need for guesswork. Top relationship experts have already discovered the essential keys to building the strong and happy relationship you desire. I have been trained by the leading marriage experts in the world, like John Gottman, Sue Johnson, Esther Perel, Terry Real, Janis Abram Spring, Michele Weiner-Davis and Harville Hendrix. I want you to have access to what these professionals know about making marriage work. This was the motivation behind writing my award-winning book, Strong Women, Strong Love: The Missing Manual for the Modern Marriage.
You deserve a relationship where you feel cherished, appreciated and fully supported by your husband. Let me show you how!
Whatever you're doing right now, take a quick break to watch this video of older women looking back on their lives and reflecting on what's really important. It'll take just a couple of minutes.
One thing that's especially poignant and fascinating about this video is that the women point out that standards are different now than when they were younger and that there's an expectation of "perfection" in the culture that they didn't have to contend with.
Take parenting. Did you know that even though more women are in the workforce now, we spend more time with our children than women did in the past? We also deal daily with what seems like an ever-longer list of things we are supposed to do to parent the "right" way.
read more