STRONG WOMEN, STRONG LOVE helps busy, ambitious women struggling in their marriage get the love and passion back, using a powerful, straightforward approach grounded in relationship science, not fluff and nonsense.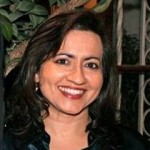 Hello, I'm Dr. Poonam Sharma. As a psychologist practicing for over 20 years now, I'm tired of watching strong, capable women like you struggling with one of the most important relationships of your life. At Strong Women, Strong Love, my goal is to share the most powerful moves you can make to get the love and passion back in your marriage.
I know how incredibly busy you are, so I'm sharing what relationship professionals know about creating the happy marriage your desire. I have been trained by some of the leading marriage experts in the world, like Drs. John Gottman, Sue Johnson, and Harville Hendrix. I've always been passionate about making the rich information and tools of my profession accessible to anyone interested in improving their marriage. This was the motivation behind writing my award-winning book, Strong Women, Strong Love: The Missing Manual for the Modern Marriage.
I really want you to have a relationship where you feel cherished, appreciated and fully supported by your husband. Let me show you how!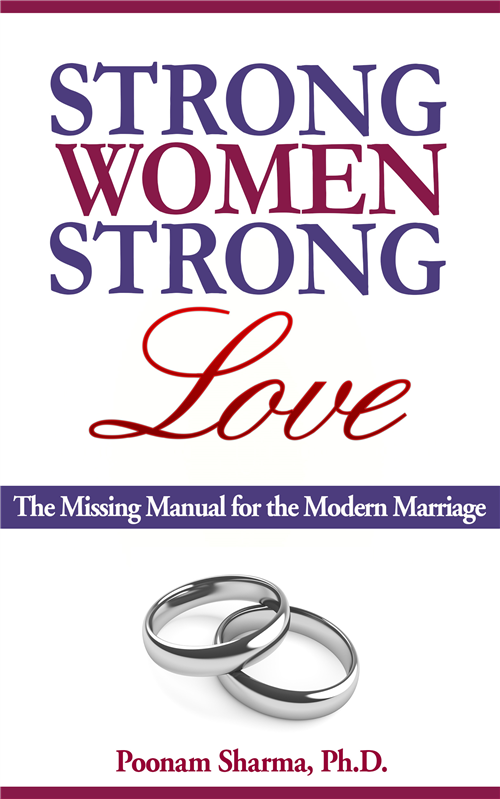 You may have read articles before stating that parents are not as happy as people who don't have children. Of course, that's not everyone's experience with parenthood. But it's a finding that we tend to explain away with conventional wisdom like "Well, having kids is hard. That's just what parenting is."
But that not may be the case.
First, the bad news. According to the latest research on the topic, the happiness gap between parents and nonparents is larger in the U.S. than it is in other developed countries. But here's the new wrinkle on this topic: Researchers say that it's possible to close the happiness gap through new policies on work leave and childcare.
read more